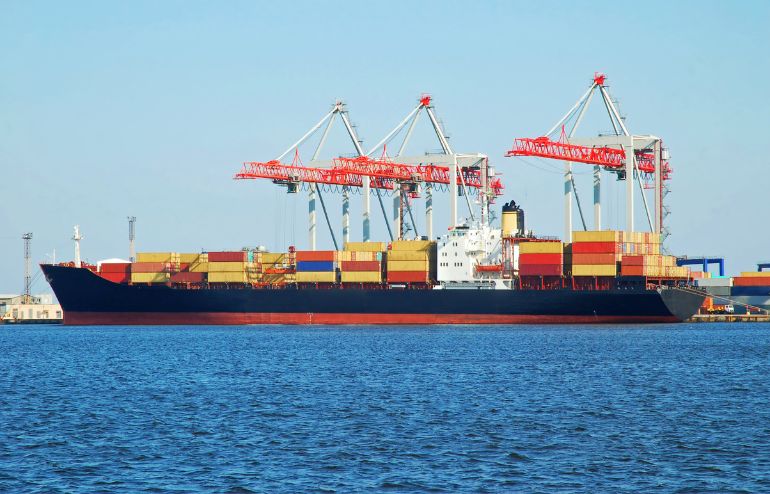 ---
Understanding the Importance of Reefer Containers in Food Industry
In times when the world is more connected than ever, the global food industry relies heavily on efficient and reliable transportation. Whether it's avocados from Mexico, coffee beans from Colombia, or chocolates from Belgium, ensuring the freshness and quality of these products while they travel across oceans is a paramount concern. This is where reefer containers come into play, serving as the unsung heroes of the food logistics industry.
If you've ever wondered how your favorite noodles from South Korea make it to your pantry, read on to discover the vital role of reefer containers in ocean transportation.
What is the very important thing regarding reefer containers?
Reefer containers, or refrigerated containers, are specialized units designed for the transportation of temperature-sensitive cargo across oceans. They are indispensable to the food industry for several compelling reasons:
Preservation of Freshness: Imagine indulging in crisp European lettuce, savoring the juiciest South American oranges, or relishing delectable Asian seafood. Reefer containers make it possible to enjoy these culinary delights worldwide. Maintaining a consistent temperature ensures that perishable goods stay fresh and nutritious during their journey, preserving their quality for consumers.
Global Accessibility: Reefer containers are the linchpin connecting producers and consumers across the globe. They bridge the gap between distant markets, enabling us to relish exotic and seasonal foods from different corners of the world, regardless of the time of year.
Mitigating Food Waste: In an age when sustainability is paramount, reefer containers are pivotal in minimizing food wastage. They prevent spoilage and ensure that food reaches its destination in optimal condition, reducing the need for disposal and alleviating the strain on our environment.
Logistics Evolution: Reefer containers have evolved in tandem with the logistics industry, equipped with advanced technology, including sophisticated temperature control systems and real-time monitoring. This enables logistics companies to remotely track and adjust conditions, ensuring the safety of the cargo.
Choose Only the Best Logistics Service
Reefer containers enable the global movement of perishable goods while reducing food waste. Its role in the evolution of logistics and shipping is undeniable, and companies like Nissin Belgium are at the forefront of this transformation.
At Nissin Belgium, we have seamlessly integrated reefer containers into our offerings, facilitating smoother and more reliable ocean transportation of food products. We are committed to delivering exceptional, tailored logistics service solutions.
Whether you're a producer looking to export goods or a business seeking to import quality food products, our international logistics services provide your gateway to a world of opportunities.
Contact us today on + 32 2 751 44 99 or write to us at HowCanIHelpYou@nissin.be to optimize your supply chain and ensure the freshest, most delightful food products reach your customers' tables.