TEMPERATURE-CONTROLLED LOGISTICS
For many types of cargo, particularly food and pharmaceuticals, a constant temperature within a reliable and closed cold chain is of the utmost importance. Temperature-controlled transport is vital when you want to meet regulations and preserve your product quality.
Whether you're transporting by air, ocean or land, Nissin is your partner for temperature-controlled logistics. We select only the best tools and equipment with temperature and humidity controls and work with carefully chosen partners. This means that your goods will arrive on time, in the right place, and at the right temperature.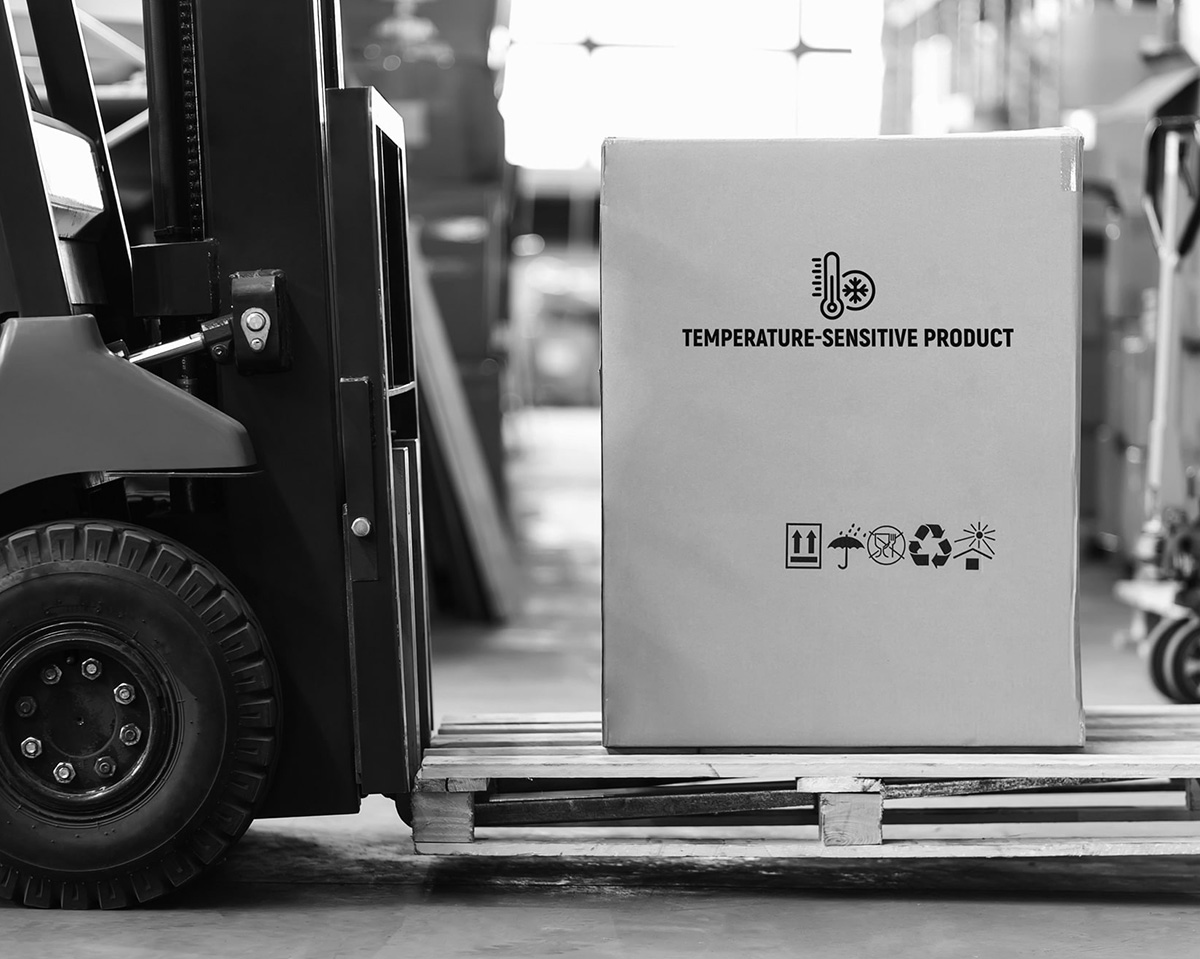 Let's keep your goods cold
Looking for more information on temperature-controlled logistics?