CUSTOMS SERVICES AND FISCAL REPRESENTATION
Your customs partner
If your company imports and exports goods, you will have to deal with customs. This is an art in itself. Luckily, we're there to help you. As a freight forwarder, we have our own international customs experts. We make sure all documents are in order, so that your cargo can swiftly cross borders, by air, sea or land.
Ready for Brexit
We're ready to help British companies that want to move their operations and/or offices to the continent following Brexit.
EPA: your trade link between Japan and Europe
As a company with Japanese origins, we're prepared for the EPA Agreement between the EU and Japan. With our help, you can benefit from the harmonized rules and regulations and lower duties this agreement entails.
Your fiscal representative in the EU
If you want to import goods to the European continent without investing in a local office, you can appoint Nissin Belgium as your fiscal representative. In that case, we act as a local agent and representative of your company to the tax authorities and fulfill your tax and VAT obligations. A fiscal representative can allow you to defer VAT and this will benefit your cash flow.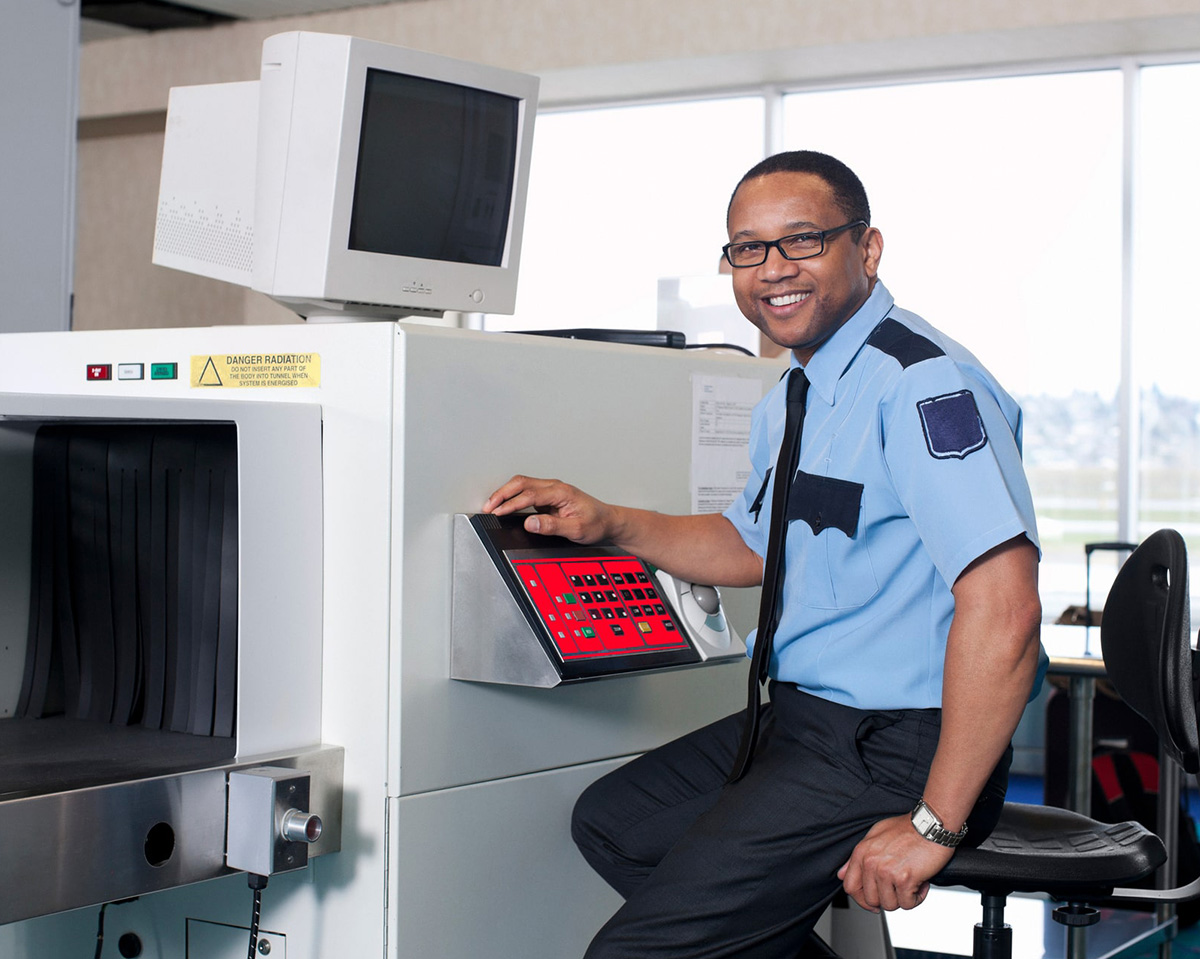 Let's answer your customs questions
Do you have a question about customs services or fiscal representation?