Are you an expat, will one of your team members join an office abroad or are you planning to reinforce your local team with an international expert? As a hands-on partner, we make sure you, your outgoing employees or your incoming guests will soon feel at home. From packing furniture and household items to unloading a truck, arranging elevators and placing everything in their new home: our logistics expertise and flexibility also prove useful for removals. This equally means that if necessary, we work on public holidays or offer you space in our warehouses to temporarily store your goods.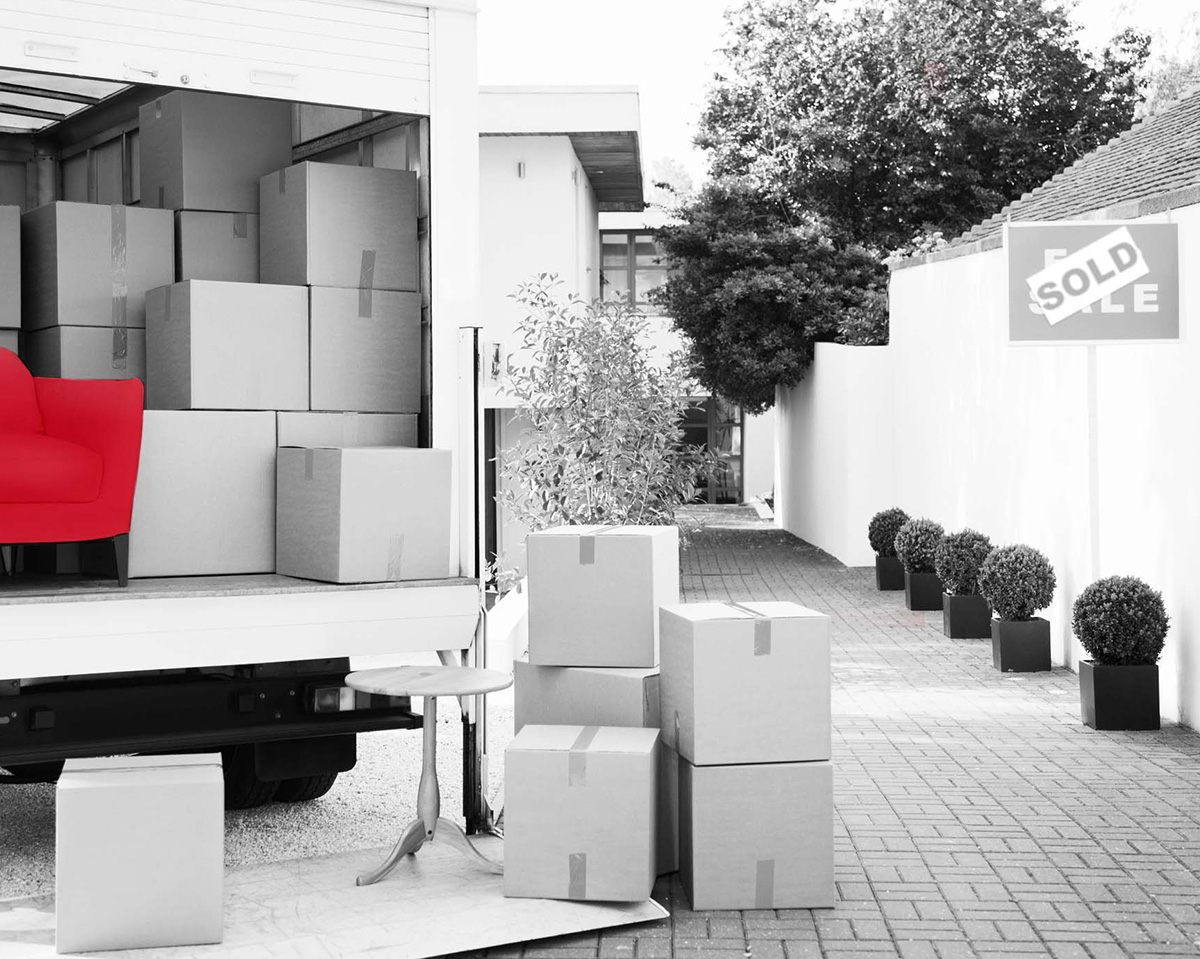 Let's make your incoming and outgoing team members feel at home
Looking for more information on our removal services?