LIFE SCIENCES & HEALTHCARE
The production of drugs and medicines, medical devices and equipment is subject to very tight regulations. The same applies to the companies that store and transport all these materials: logistics partners working in pharma need to meet GDP and FDA regulations.
In the heart of the European pharmaceutical industry
Nissin Belgium has the knowhow, the tools and the partnerships to ship your pharmaceutical material in compliance with all the regulations that may apply. Moreover, our location close to Brussels Airport puts us in the heart of the European pharmaceutical industry.
For Life Sciences and Healthcare companies, Nissin Belgium has a strong and unique value proposition thanks to its longstanding experience and deep expertise in a.o.:
Multimodal connections between Japan, China and Europe
Air and sea connections between America (North, Middle and South) and Europe
Temperature controlled storage and shipments
Time Critical Transport
Special Cargo Transport
Charter Flights
High Value Goods Handling and Transport
Customised Projects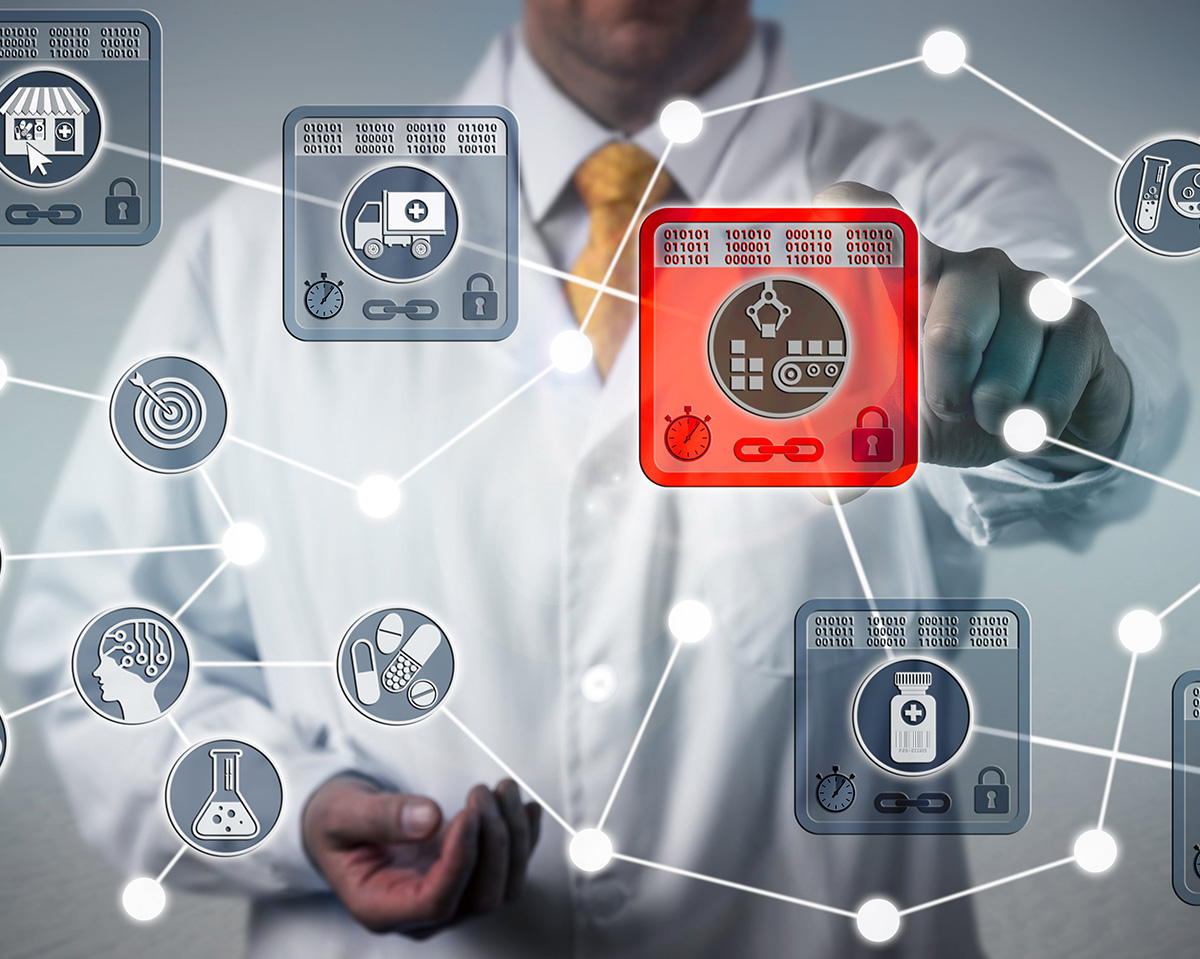 Let's transport your pharmaceuticals
Want to know more about logistics for Life Sciences and Healthcare?