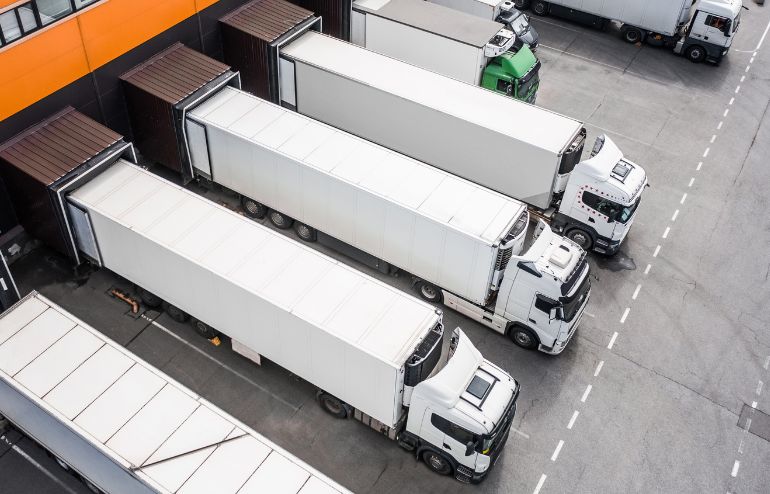 ---
Ensuring Safe and Secure Transport: Best Practices in Pharmaceutical Logistics
The pharmaceutical industry is a critical part of the global healthcare system, responsible for developing and delivering life-saving medications to patients worldwide. However, safely and securely transporting these medications is a complex and challenging task. Pharmaceutical products are often temperature-sensitive and must be handled carefully to ensure their efficacy and safety.
As many logistics companies navigate the complexities of global supply chains, organizations like Nissin Belgium are emerging as key players in ensuring the safe and secure transport of life-saving drugs.
What is the Role of Logistics in Pharma?
In the pharmaceutical industry, logistics ensures that medications are transported from manufacturing facilities to distribution centers, pharmacies, and ultimately to patients. Effective pharma logistics involves various activities, including planning, routing, scheduling, and tracking shipments. It also requires specialized expertise in temperature-controlled transportation and handling hazardous materials.
What are the Conditions of Pharmaceutical Transportation?
Pharmaceutical products, particularly temperature-sensitive medications, demand stringent transportation conditions to preserve their potency and effectiveness. These conditions often include:
Temperature control: Temperature-sensitive pharmaceuticals must be transported within specified temperatures to maintain efficacy and safety.
Humidity control: Humidity levels can also impact the stability of pharmaceutical products. Maintaining a controlled humidity environment is essential to prevent moisture damage and ensure product efficacy.
Vibration and shock protection: Pharmaceutical products must be protected from excessive vibration and shock during transport, as these factors can compromise their integrity and render them ineffective. Proper packaging and secure handling practices are essential to minimize the risk of damage.
Best Practices in Pharma Logistics
To ensure the secure transportation of medicines, pharmaceutical companies, and logistics providers must adhere to certain practices. These include:
Implementing real-time visibility: Real-time tracking and monitoring of shipments is critical to identify and address any issues that may arise during transport, such as temperature excursions or delays.
Selecting qualified logistics providers: Pharmaceutical companies should choose logistics providers with a history of success in handling temperature-sensitive and hazardous materials.
Employing specialized packaging: Proper packaging is essential to protect pharmaceutical products from damage and contamination during transport. This may include using shock-absorbing materials, humidity-controlled containers, insulated containers, refrigerated trailers, tamper-evident seals, or other specialized equipment.
Adhering to strict security measures: Pharmaceutical products are often valuable and may be targeted by theft or sabotage. Therefore, it is important to implement stringent security measures, such as vehicle tracking, access controls, and tamper-evident packaging.
Choose Nissin Belgium for Your Pharma Logistics Needs
At Nissin Belgium, we recognize the critical role of pharma logistics in the life sciences and healthcare industries. Our team of dedicated experts is committed to delivering comprehensive pharma logistics solutions that meet the highest safety, security, and compliance standards. We provide various services, including temperature-controlled transportation, secure storage facilities, and customized logistics solutions tailored to our clients' needs.
Contact us at + 32 2 751 44 99 or write to us at HowCanIHelpYou@nissin.be for more information.